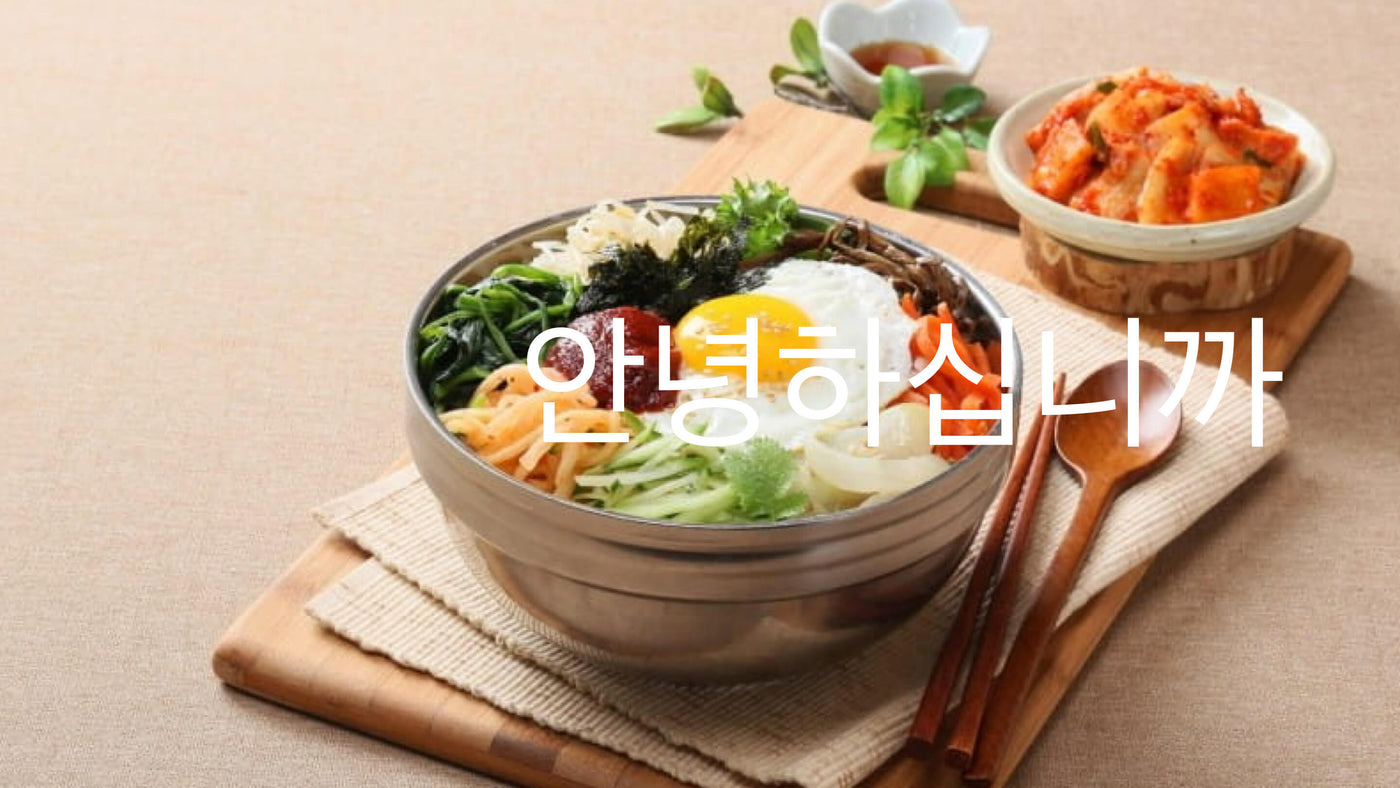 252 products
Korean Supermarket For YOU
Welcome to Matthew's Foods Online - your dedicated Korean supermarket, we are thrilled to offer an extensive and diverse collection of Korean foods & drinks that will transport your taste buds straight to the streets of Seoul. 
Instant noodles are a staple in Korean cuisine, and we strive to provide a wide range of choices to cater to every palate. From classic favorites like spicy Shin Ramyun to the most trending Samsung Buldak Hot Chicken Ramen, our Korean instant noodle collection is sure to impress all noodle enthusiasts. 
Matthew's Foods Online also has a variety of other Korean culinary delights. You can find traditional Korean staples like kimchi, tteokbokki (Korean rice cake) or Korean sauces like gochujang, bulgogi marinate plus wide selection of Korean style snacks & drinks. 
Shopping with us is a breeze! Our easy-to-navigate online store allows you to explore our diverse range of products and add them to your cart with just a few clicks. With our wide selection, easy online shopping, and convenient delivery, you can now enjoy the convenience of a Korean supermarket right from the comfort of your own home.