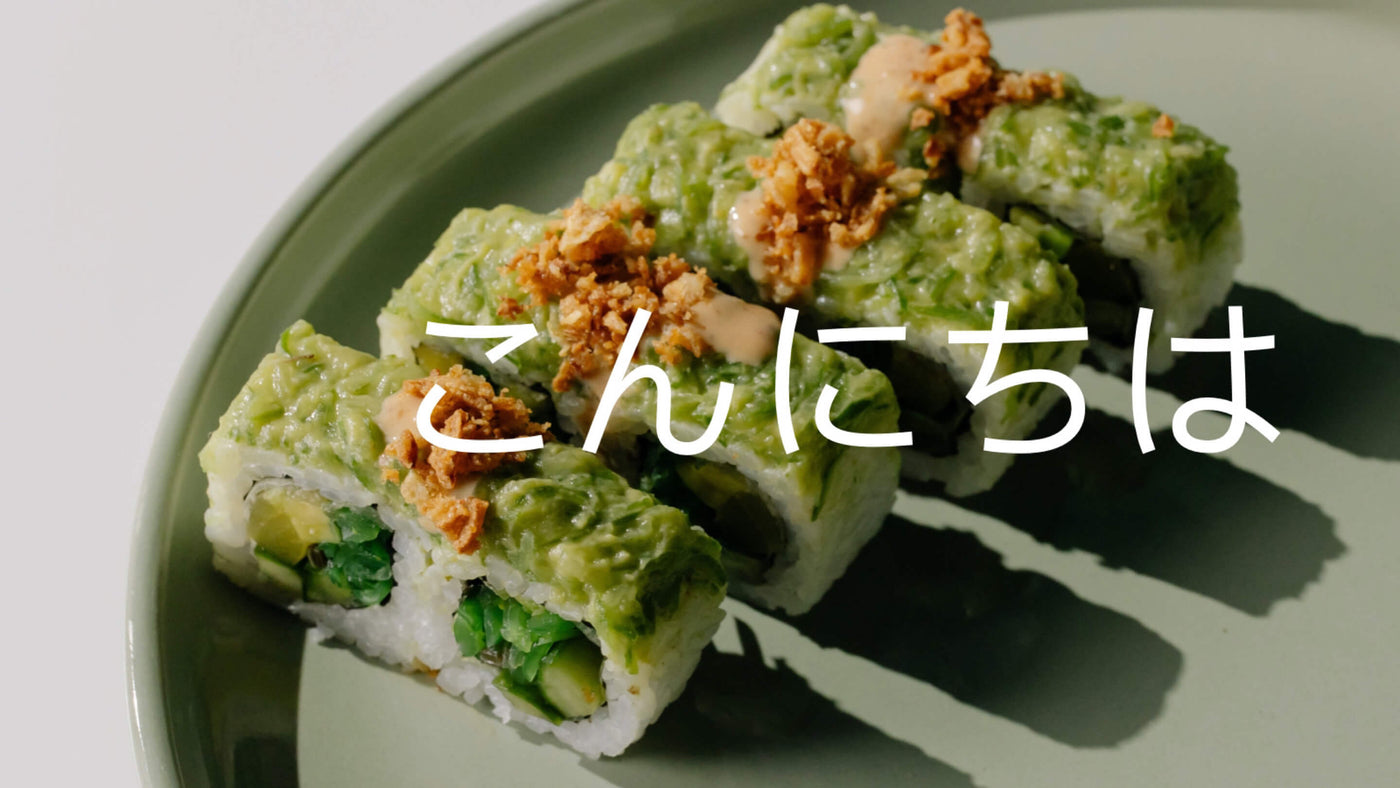 413 products
Japanese Supermarket For YOU
Welcome to Matthew's Foods Online, your ultimate source for bringing the rich culinary heritage of Japan to your home kitchen. Japanese cuisine is renowned for its unique flavours, exquisite presentation, and emphasis on fresh, high-quality ingredients. At Matthew's Foods Online, we understand and appreciate the importance of Japanese food culture, and we are committed to providing you with the finest ingredients to recreate these culinary delights in your own home.
As your trusted Japanese supermarket, we are proud to offer a wide range of authentic Japanese groceries that are essential for creating traditional Japanese dishes. One of our specialties is sushi, a beloved dish that has become synonymous with Japanese cuisine. We offer a variety of essential ingredients for making sushi, including premium seaweed, sushi rice, sushi vinegar, sushi seasoning as well as sushi making kit such as bamboo mat & nigiri sushi mold.
Another popular item in our Japanese collection is ramen, a beloved dish that originated in Japan and has become a global sensation. Various regional styles of ramen vary in flavour, broth, and toppings. Matthew's Foods Online carries a wide range of ramen noodles and seasonings, from rich and creamy tonkotsu ramen to savory miso ramen, or tangy shoyu ramen, our selection of ramen products is sure to satisfy your cravings and transport you to the streets of Japan.
At Matthew's Foods Online, we take pride in supporting Japanese food culture and are dedicated to providing you with the highest quality products that capture the essence of Japanese cuisine.
So why wait? Explore our Japanese supermarket today and elevate your cooking to new heights with Matthew's Foods Online, your trusted source for Japanese culinary treasures!