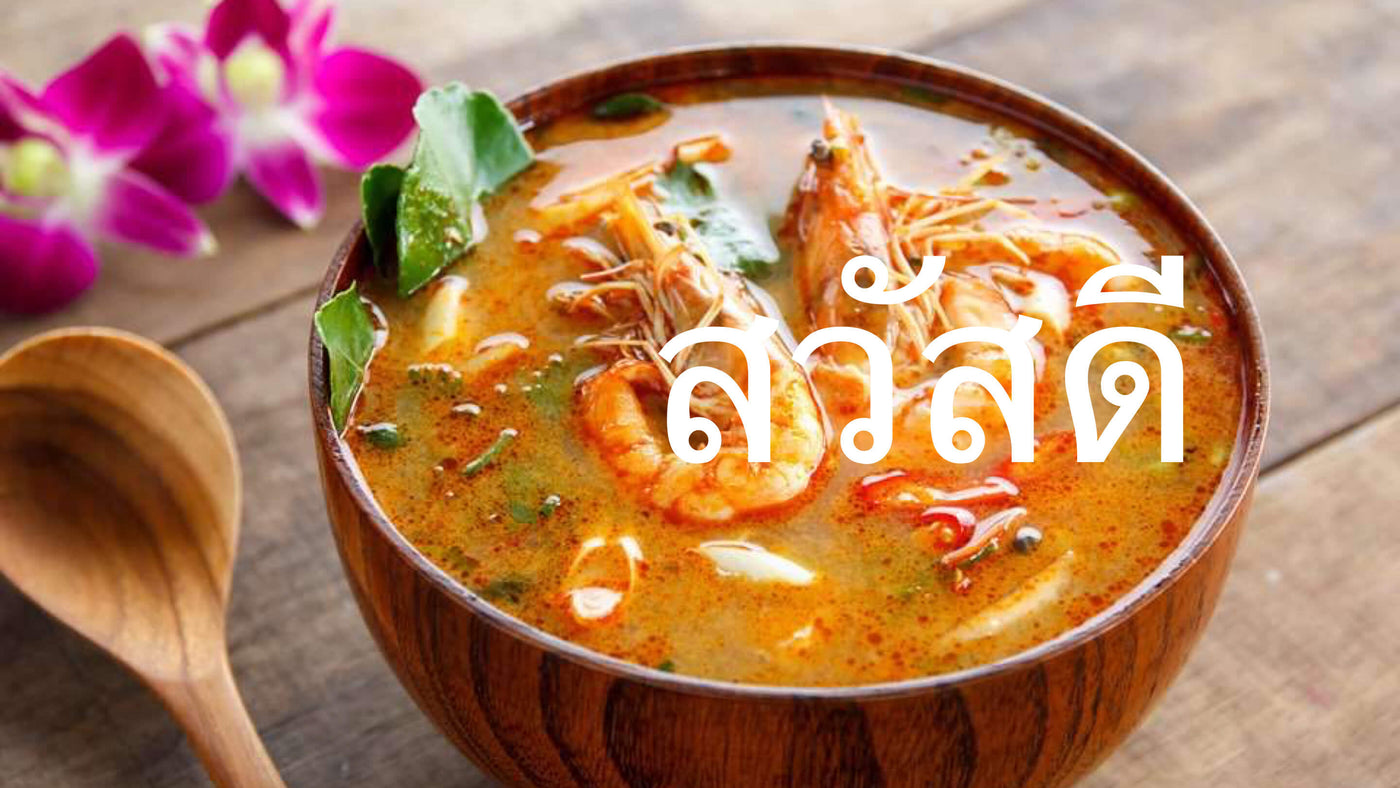 287 products
Authentic Thai Supermarket For YOU
Matthew's Foods Online brings the vibrant and exotic flavors of Thailand to your fingertips with our diverse Thai collection. As a leading Thai supermarket, we offer a wide range of authentic ingredients that are essential for creating traditional Thai dishes.
Thai cuisine is known for its bold flavors and unique combinations of sweet, sour, salty, and spicy tastes. One of the highlights of our Thai supermarket is our extensive selection of curry pastes, from red curry, green curry, yellow curry, panang curry to karee curry and more, providing you with the authentic flavors of Thailand at your fingertips.
In addition to sauces and seasoning, our Thai supermarket also offers a wide range of Thai rice & noodles, which are a beloved staple in Thai cuisine.
No Thai meal is complete without some tasty snacks, and our Thai collection has you covered.
With just a few clicks, you can browse through our Thai collection, add your desired items to your cart, and have them delivered right to your doorstep.