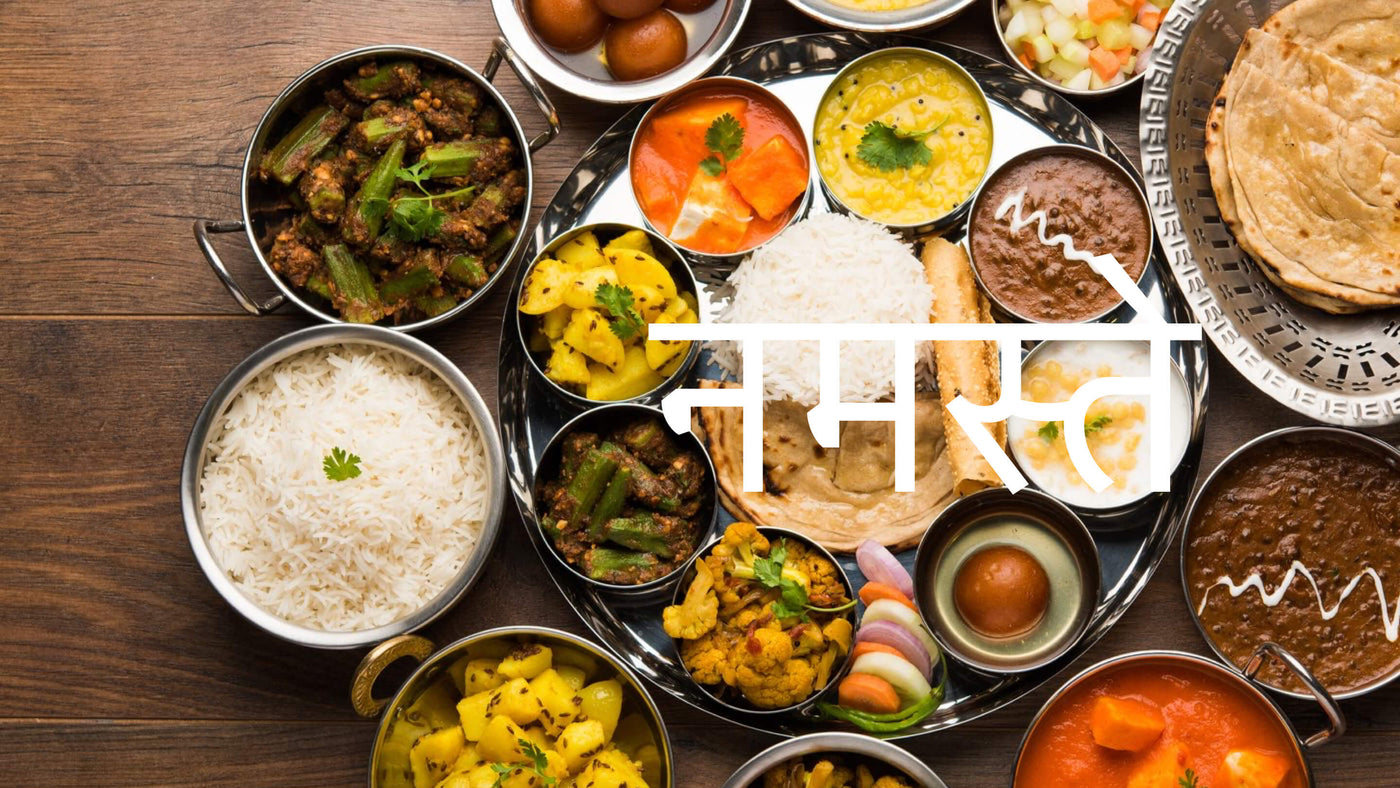 63 products
Are you craving the rich, aromatic flavours of Indian cuisine?
Look no further than Matthew's Foods Online's Indian Collection, your ultimate destination for authentic Asian supermarket delights. With a wide range of exotic ingredients and traditional Indian products, Matthew's Foods Online is your one-stop-shop for all your Indian culinary needs.
Step into the world of Matthew's Foods Online's Indian Collection, and be transported to the bustling markets of India. From fragrant spices to wholesome grains, our collection is a treasure trove of culinary treasures that will elevate your cooking to new heights. Whether you're a seasoned home cook or a curious foodie, our Indian Collection has something to offer for everyone.
As your trusted Asian supermarket, Matthew's Foods Online takes pride in sourcing the finest and most authentic Indian products. We understand that the key to authentic Indian cooking lies in using the right ingredients, and our Indian Collection is a testament to our commitment to quality and authenticity.
One of the highlights of Matthew's Foods Online's Indian Collection is our extensive spice selection. From fragrant whole spices like cumin, cardamom, and cinnamon, to fiery ground spices mix like chili powder and curry powder, our Indian Collection has everything you need to create authentic Indian dishes at home.
We also offers a wide range of lentils, legumes, and grains that are staples in Indian cuisine. From aromatic basmati rice to protein-rich lentils and chickpeas, our collection has all the essentials for a wholesome and nutritious Indian meal.
You can now have these authentic Indian ingredients delivered right to your doorstep, making it easy and convenient to recreate the flavors of India in your own kitchen.