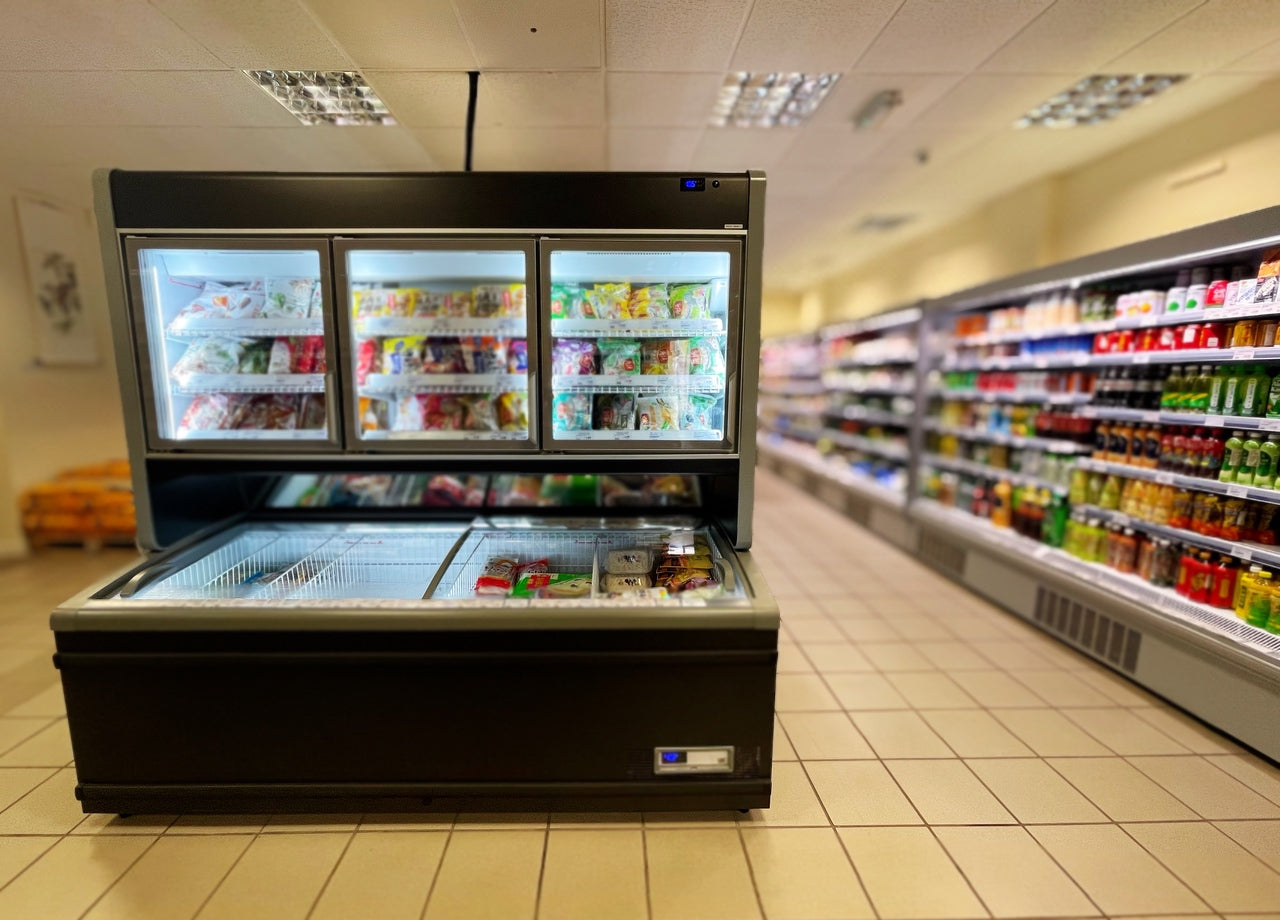 By using www.MatthewsFoodsOnline.co.uk and/or placing an order with us, you are deemed to accept our Terms and Conditions. We reserve the right at all times and at our sole discretion to refuse to accept any orders. Offers are subject to Terms & Conditions.
The prices of shown on the Matthew's Foods Online website are exclusive of delivery charge.
Pricing and product availability are subjected to change without notice. Out of stock items will be removed from order and refund will be made to your bank account which may take 7-14 working days depending on the card issuing bank of the customer.
During checkout, you authorise your payment via our online payment facility. Payment will usually be taken on the day or the day after following receipt of your order. 
You will become the owner of the goods you have ordered when they have been delivered to you. This means that you shall be responsible for all loss or damage or deterioration of the goods.
Disclaimer
Product information listed on the website may not be up to date. This is due to change of packaging from time to time and information provided on packaging may vary per batch. Matthew's Foods is unable to accept liability for any incorrect information.