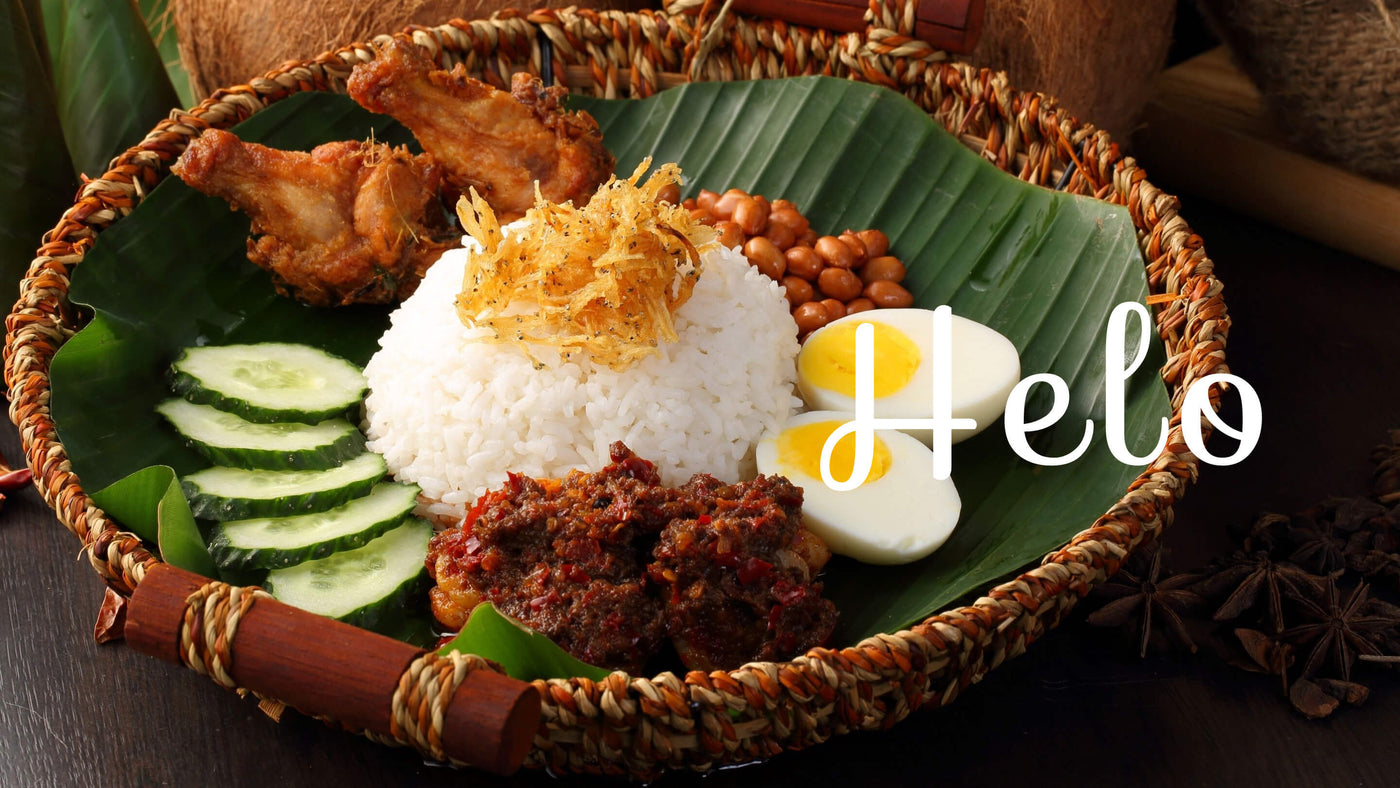 149 products
Are you a food lover looking to explore the rich and diverse flavours of Malaysia?
Look no further than Matthew's Foods Online!
As your trusted Asian supermarket, we pride ourselves on providing authentic and high-quality products. What sets Matthew's Foods Online apart is our commitment to providing a wide variety of authentic Malaysian products that you won't find at your average Asian supermarkets.
We go the extra mile to bring you the best of Malaysia directly from the source. We import our products directly from Malaysia, ensuring that you get the most authentic flavours. Our Malaysian collection is a testament to our passion for providing the best Asian groceries to our customers. From the bold flavors of Dollee's sauces to the aromatic aroma of Aik Cheong's coffee, our Malaysian collection is a treasure trove of culinary delights waiting to be discovered.
Whether you're a seasoned cook looking to recreate authentic Malaysian dishes at home or a curious foodie looking to explore new flavours, our Malaysian collection has something for everyone.
So why settle for ordinary when you can experience the extraordinary with Matthew's Foods Online's Malaysian collection? Shop with us today and embark on a gastronomic adventure to Malaysia without leaving your home. With our authentic Malaysian products and dedication to customer satisfaction, we are confident that you'll find the flavours you've been craving.